Why Did Warren Buffett Significantly Increase His Stake in Chevron?
Guest Post
The post was originally published here.
When Warren Buffett acts, the world listens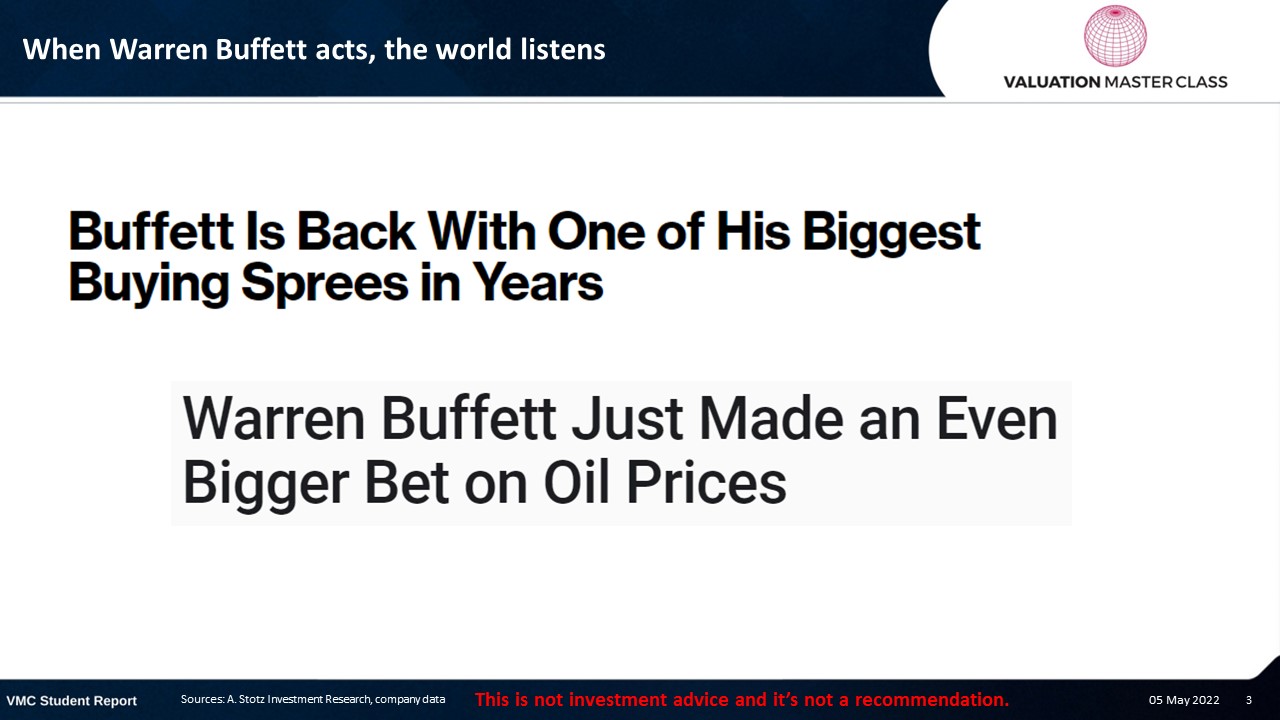 Download the full report as a PDF
Buffett bucks the woke ESG agenda and overweight's this dirty industry
In the S&P500, the Energy sector makes up just 3.7%
Buffett place a heavy bet on Energy

The investment in Chevron and Occidental add up to around 10% of his portfolio
This represents an Energy overallocation of 6.3%
Investing in Chevron means betting on rising oil prices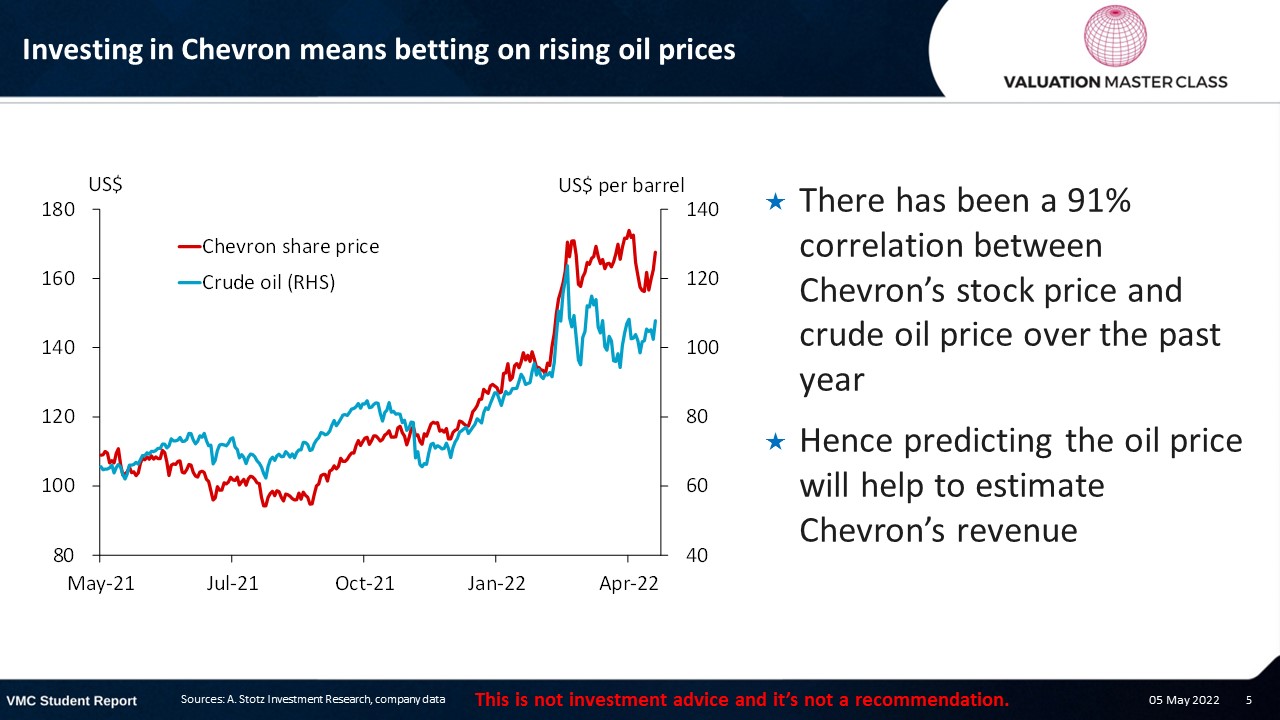 There has been a 91% correlation between Chevron's stock price and crude oil price over the past year
Hence predicting the oil price will help to estimate Chevron's revenue
How does the consensus assess Chevron?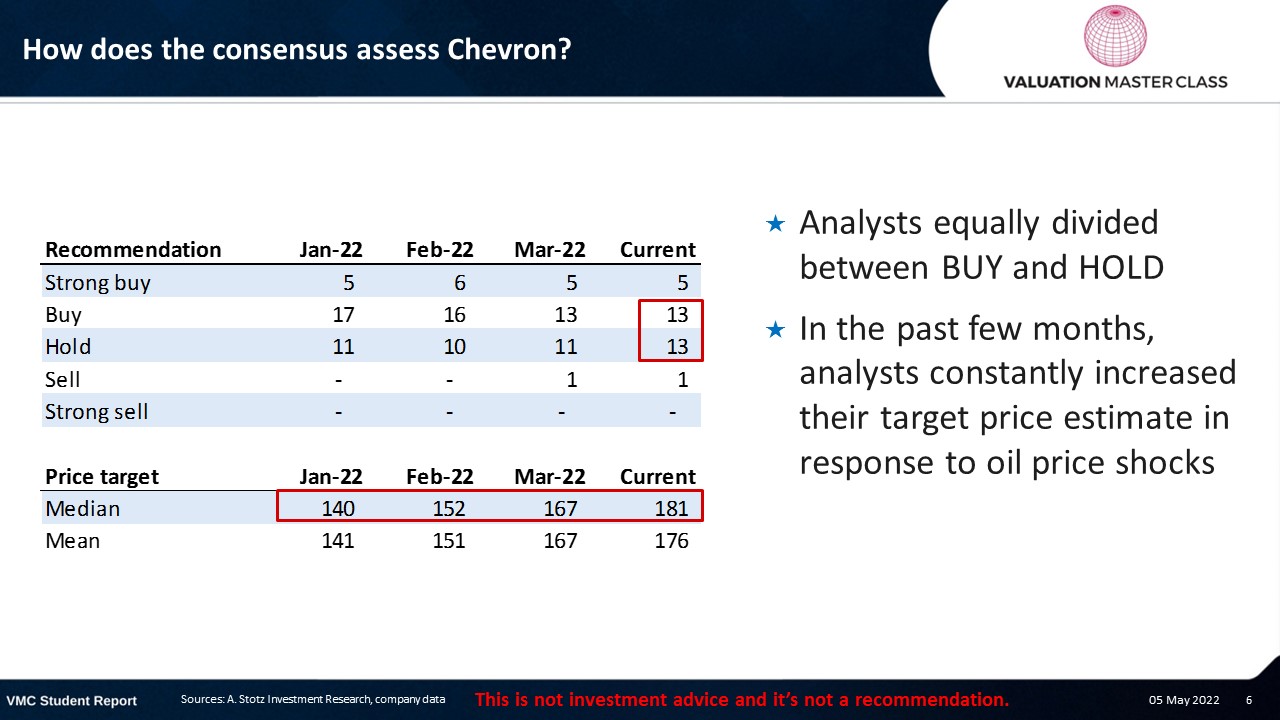 Analysts equally divided between BUY and HOLD
In the past few months, analysts constantly increased their target price estimate in response to oil price shocks
Download the full report as a PDF
Article by Andrew Stotz, Become a Better Investor.